The number of flood-damaged cars are increasing because of unpredictable natural disaster (typhoon) or even just due to crazy rains that caused some areas into flooding. If your vehicle is affected or near devastated then you have a serious problem. But, don't panic instead, follow these steps that will help you evaluate the damage:
Don't dare start the car! Typical car owner's first reaction is to turn on the ignition to check if the car still works but we advise not to opt for this action as this will bring a bunch of risks and may cause more problem beyond repair.
How far does the vehicle submerge? Check the water line, if it reached the dashboard considered it complicated and call an expert
DYI cleaning. To start drying out your flooded car and avoid stinky odor and molds, open all the car doors, remove all wet items from the interior such as wet carpet, dashboard (if you can) floor mats, insulation and foam rubber in the seats as well as upholstery. Deciding if all the interior stuff is salvageable and replaceable or not is another question.
How about fluids and filters? Car fuel filter, coolant, transmission, brake and power steering reservoir needs to be check. If any seemed contaminated with the water, you should drain and dry it as this can lead to a lot of problems. Like, submerge brake system can lose its power while water in the transmission will cause of lack of lubrication and rust.
Let's go with the electrical! Investigate brake, signal and hazard lights, air conditioning and headlights. Also check the power locks, audio, and video system as well as power window. If any of these doesn't perform the way it should then it's a sign of trouble.
Check it under. Submerge car collects a lot of dirt hidden inside or under the body that causes rust damage. Thus raise the car, securely inspect or remove the tire and wheels wash the mud and dry.
Considering you have followed these steps, still, you have to get ready for the worst scenario such as:
Dry and clean flooded car parts might not last too long
Water- logged car system will not function the way it used to be
Mechanical and electrical issues will soon arrive
Obviously, flood-damaged car is a case to case basis, restoration may vary depending on your issue nevertheless, you have an option of leaving the task in the hands of the expert and a qualified mechanic, hence, New York City Auto Salvage and Glass can give you a hand in one call, dial 718-297-9797 and worry no more.
Read More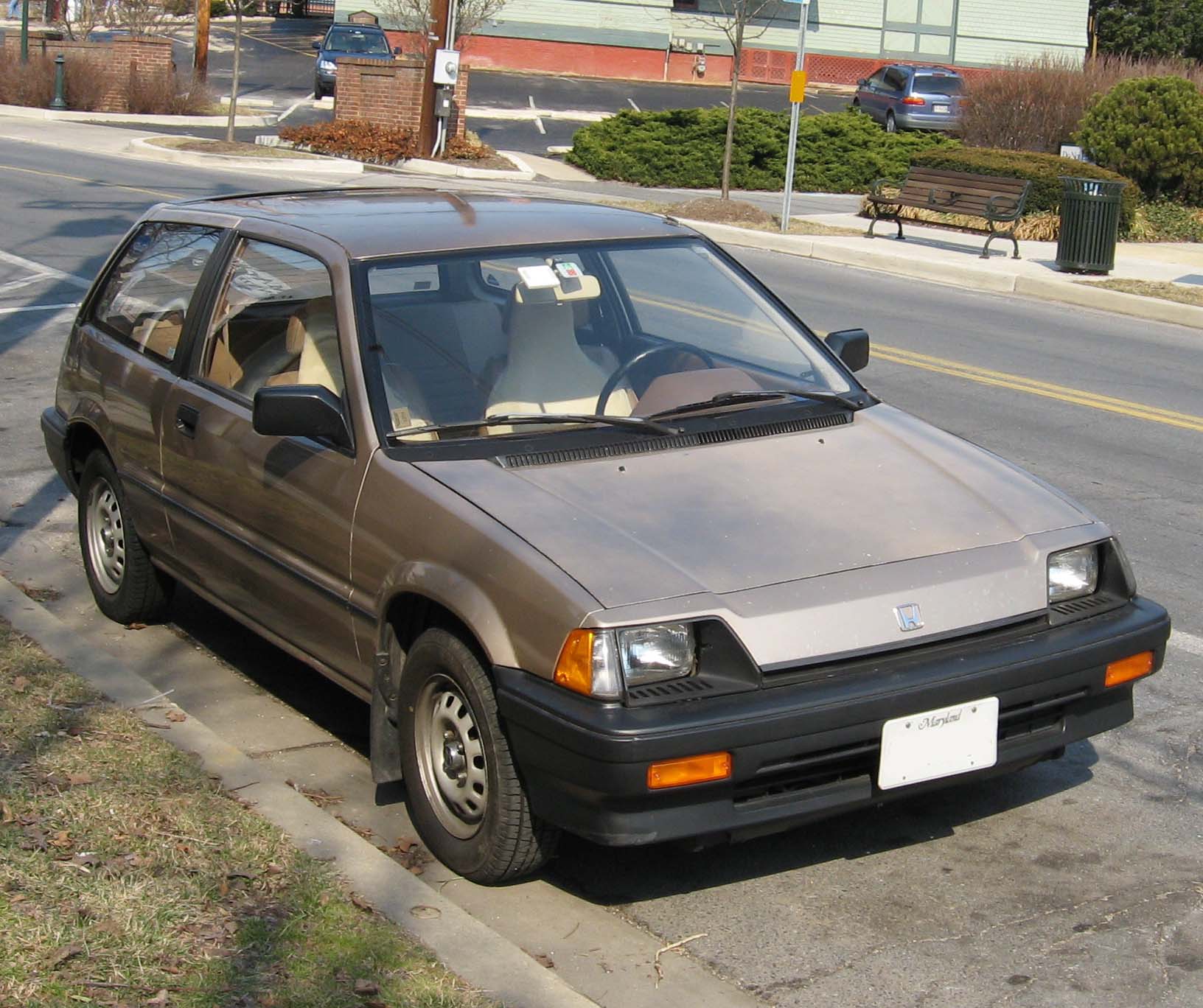 Another new year is upon us as we get ready to move forward from an emotional devastating set of  disasters.  Many homes and cars were flooded this last October here in New York and New Jersey. This left people with nothing but a clean start at a new beginning, with the change of making things even better then before.
Some car companies will be covering flood damaged cars and others will not depending on your overall policy. If you don't have flood coverage for your vehicle then more then likely you will need to get the car checked out by a  auto mechanic to make sure there is no chance of that car running if you have no other options of other cars at your disposal.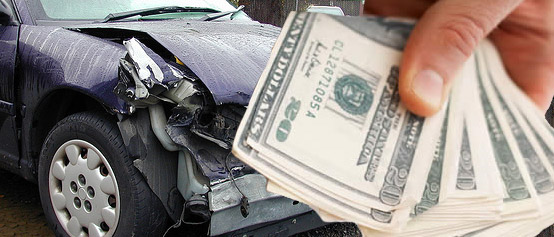 If you find your self in need of a junk car removal service anywhere in NYC, NJ, Queens, Bronx and Long Island if you need a free quote on how much we can pay you cash for your junk car or truck.
New York City Auto Salvage has you covered we junk your car or truck and provide a receipt and a Junk Car Waiver Of Liability Form . Please contact Vinny at 718-297-9797 or Get A Free Quote! Follow us on twitter and become a fan on FaceBook
Read More