New Car Prices Are Low Right Now Maybe it's Time To Sell Or Junk A Car Or Truck today!!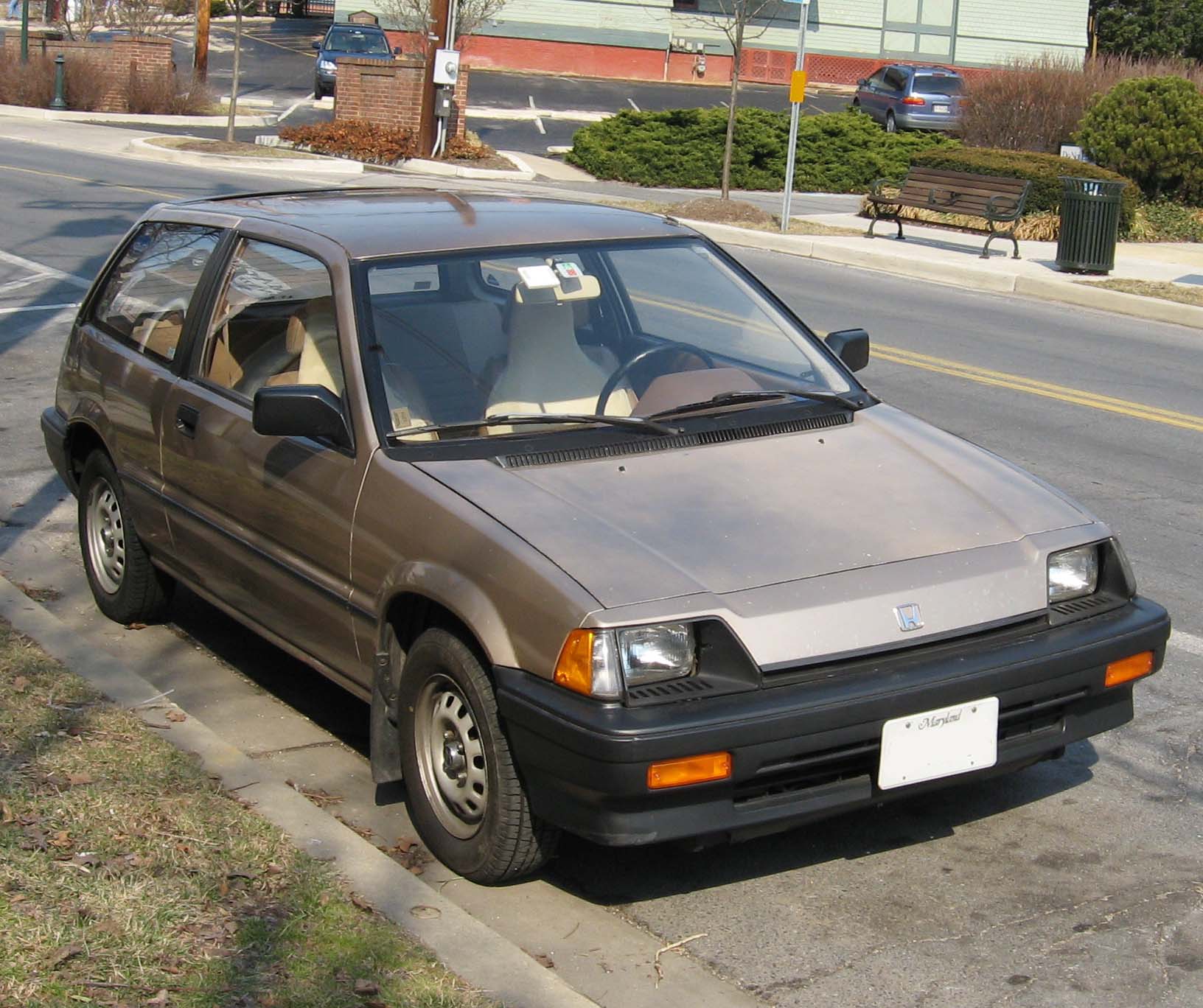 Another new year is upon us as we get ready to move forward from an emotional devastating set of  disasters.  Many homes and cars were flooded this last October here in New York and New Jersey. This left people with nothing but a clean start at a new beginning, with the change of making things even better then before.
Some car companies will be covering flood damaged cars and others will not depending on your overall policy. If you don't have flood coverage for your vehicle then more then likely you will need to get the car checked out by a  auto mechanic to make sure there is no chance of that car running if you have no other options of other cars at your disposal.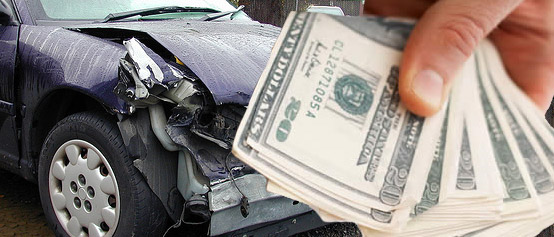 If you find your self in need of a junk car removal service anywhere in NYC, NJ, Queens, Bronx and Long Island if you need a free quote on how much we can pay you cash for your junk car or truck.
New York City Auto Salvage has you covered we junk your car or truck and provide a receipt and a Junk Car Waiver Of Liability Form . Please contact Vinny at 718-297-9797 or Get A Free Quote! Follow us on twitter and become a fan on FaceBook