Can You Get Insurance from Your Salvaged Vehicle?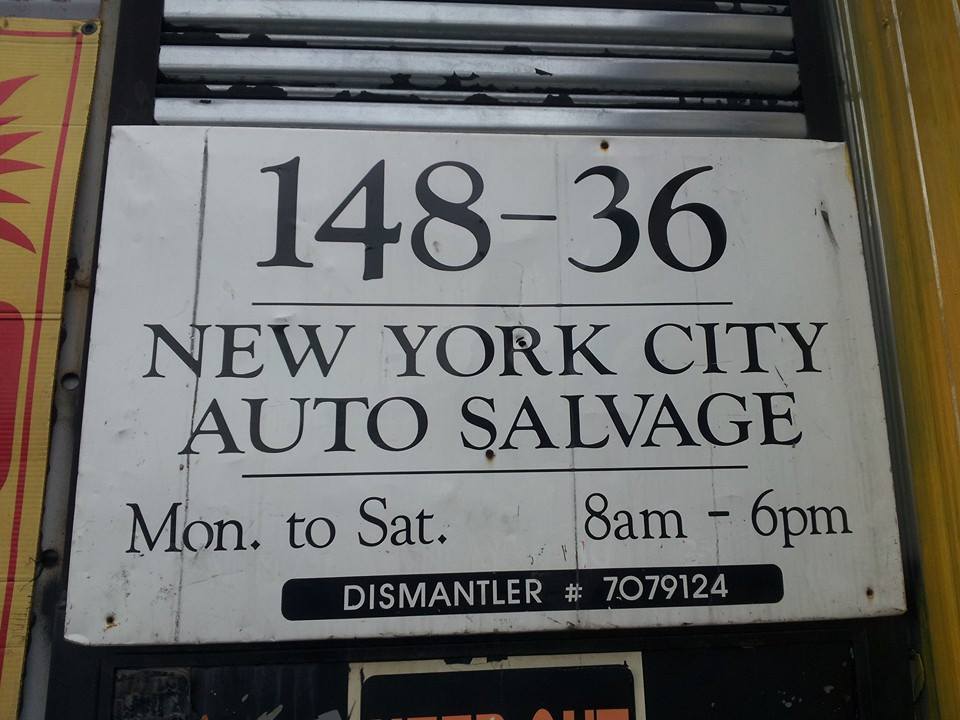 If you have purchased a salvage vehicle in New York, you cannot legally drive your vehicle on any service road. You need to have it inspected by the Department of Motor Vehicle. The inspector will check the efficacy of your vehicle to ensure that it can be worthy enough to be used. When it has passed the inspection, from "salvage brand, they will change your vehicle's brand to "REBUILT SALVAGE: NY."
Now finding an insurance company that will allow your vehicle to be insured will be a very hard thing to do. Insurance companies will be skeptic about the idea because they are not guaranteed that the damage that they will have to pay for was not because of the very reason why your vehicle has been salvaged. What you can have the most from an insurance company is a comprehensive or collision policy which may be very expensive on your end.
Check out several insurance companies that can offer you a better deal in spite of having a salvaged vehicle. There's always something out there that will be worth looking at, but you have to make sure that you check out all the probable insurance companies that can accept your salvaged vehicle.
You can also go ask a certified mechanic who can thoroughly check your vehicle's roadworthiness and attest that your vehicle may acquire insurance. Some companies will honor such documentation from a trusted mechanic.
Check out New York City Auto Salvage & Glass for salvaged vehicles that can still be recovered and be used after thorough repair conducted by a reputable mechanic.