How Removing Junk Car's Improves the Neighborhood.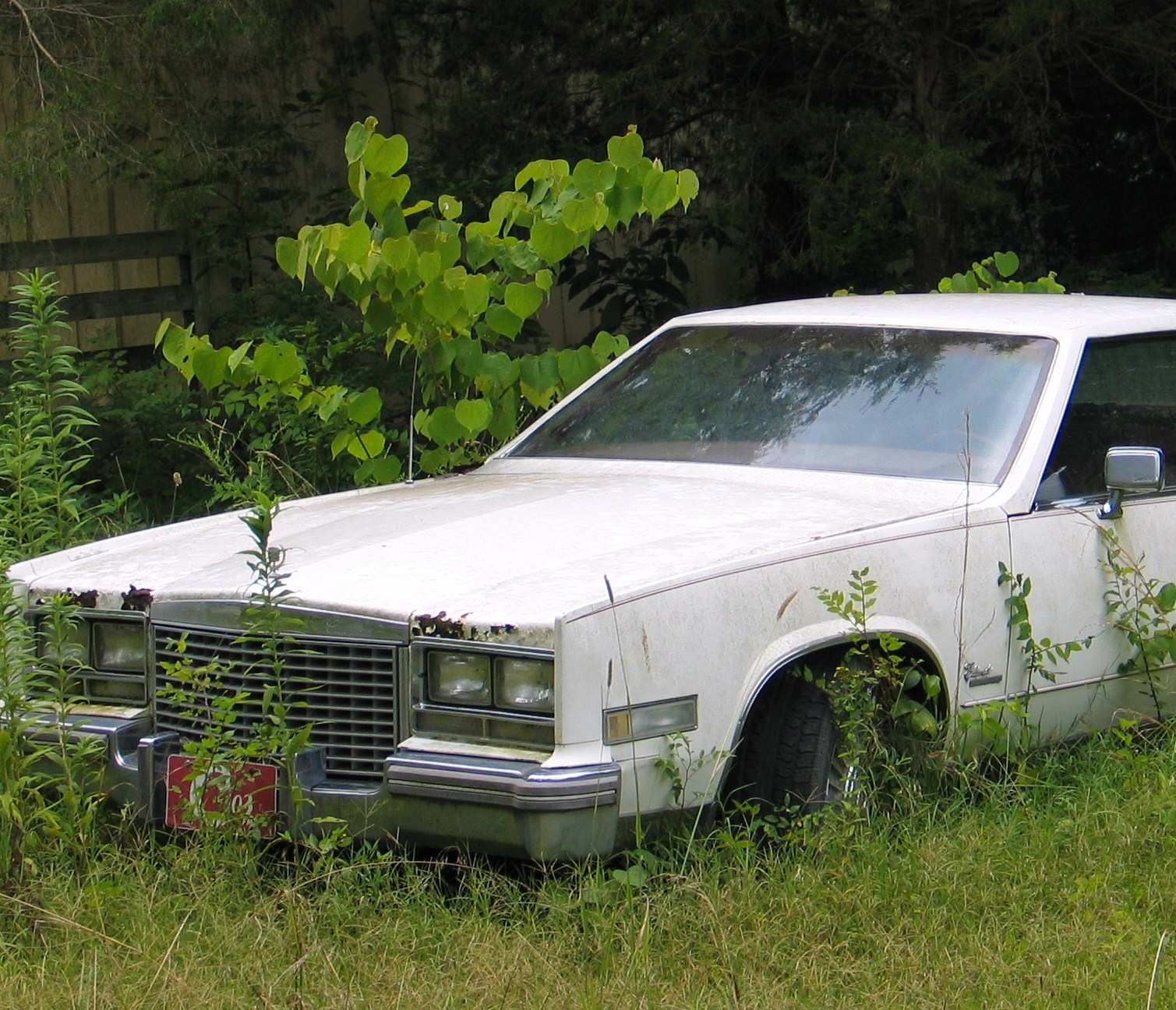 To own a car is our great responsibility and that includes storing and keeping it in our own parking lot or in a yard until its get older. However, old junks cars often have issues like repairs, sell or for trash. It is sort of unwelcome obstructions in the backyard which is a sore of the eye and dangerous for the community. If you can relate to this matter, the best advice for this situation is to get rid of your old, junk car for the benefit of everybody. Here's how removing a junk car improves the entire neighborhood.
Environmental Friendly
There are countless damage cars that every owner doesn't know its hazardous effect such as;
Fluids and chemicals spill and leak into the ground that causes contamination which leads serious medical condition
Car batteries contain nickel and cadmium which are extremely toxic and can cause damage to people and the environment
Dry spells can cause water supplies to dry up which eventually lead to hunger or low power production from hydroelectric power plants.
Leak engine oil, brake fluids, and coolant is dangerous when incorporates into the air we breathe
Surface rust or corrosion sharp parts have dangerous effect to the neighborhood
Support You and the Community Needs
Getting rid of your junk car in your property support you and your community needs in a sense of;
It beautifies your home and the view of the environment
Extensive selections of recycled auto parts help people find for its auto piece replacement
A great way to sell and earn money rather than watched it worn and continue to depreciate
Dismantle and reuse some spare parts like batteries, axles, transmissions, radiators and many others, to save money
Almost everyone will agree that removing junk cars is the best idea to help the community as it causes adverse impact to the environment. As a matter of fact, there are cities that release an ordinance (like in Indiana, North America) of removing junk cars that are long rested on the garage or yards especially those with open hoods, broken-out windows, and flat tires for security purpose and to keep the habitat safe.
Therefore, get in touch with car removal companies nearby as this is the best way to solve the issue with a little effort. Call us (718) 297- 9797 as we do the proper way of removing junk car in your property.