Create a Dream Holiday Season When You Junk Your Car in Queens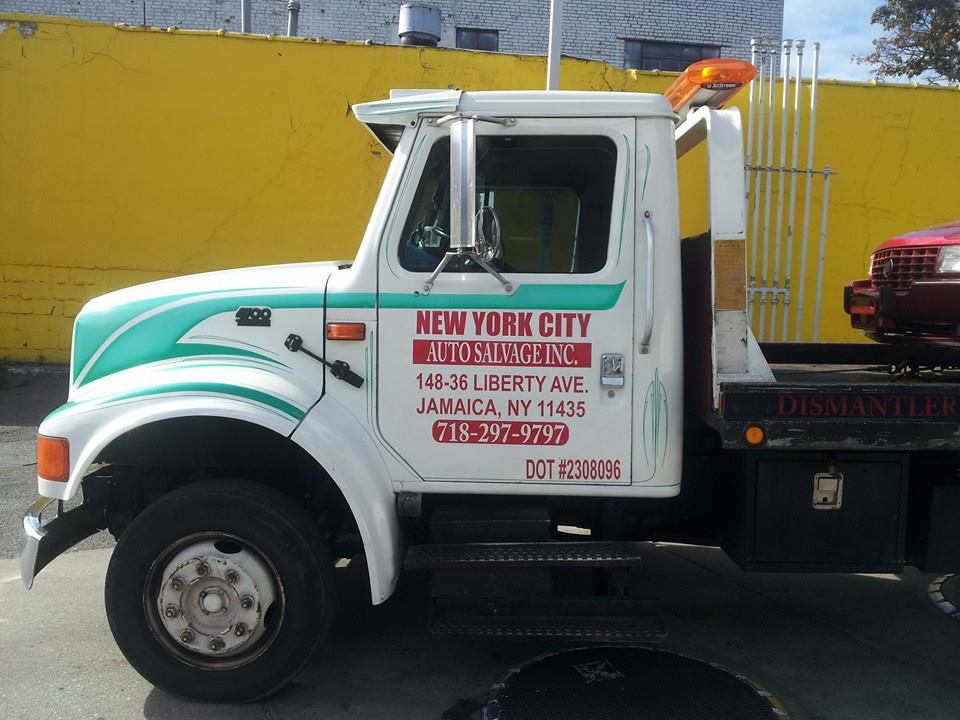 The Thanksgiving rush is over, which means the rest of the winter holidays are approaching quickly. The holidays can be a stressful time, because it's expensive to buy meaningful gifts for your family. If you're like most people, the thought of a disappointing holiday season can be difficult, but it doesn't have to be that way.
If you're looking for a fast, easy way to provide the very best possible holiday for your family and children, consider selling that old, junk car you have lying around.
Often, people scramble to purchase gifts, without realizing the goldmine they have cluttering their garage, lawn or street. Junk cars provide a valuable source of income, with minimal effort on your part, and when you contact JunkYourCarQueens.com, we'll take care of everything, simply leaving you with cash that you can use to create the holiday season you've always dreamed of. Imagine the faces of your family and children as they open the gifts they've always wanted—and think of how great you'll feel, knowing you purchased them just by getting rid of an old car that was cluttering your lawn.
New York City Auto Salvage and Glass is home to three locations to serving all of New York City. If you're looking to Junk Your Car in Queens or any other of the 5 boroughs, call to schedule an estimate, inspection or pickup. Even if you don't have the paperwork, we can help get you cash quickly and easily, if your vehicle is more than eight years old.
Contact New York City Auto Salvage and Glass at 718-297-9797 today to get the cash you need for your car and help you fund your holiday spending nest egg. Don't forget to like New York City Auto Salvage and Glass on Facebook and follow us on Twitter for company updates, special offers and information.