Junk Your Car in Queens—The Best Thing You Can Do For the Environment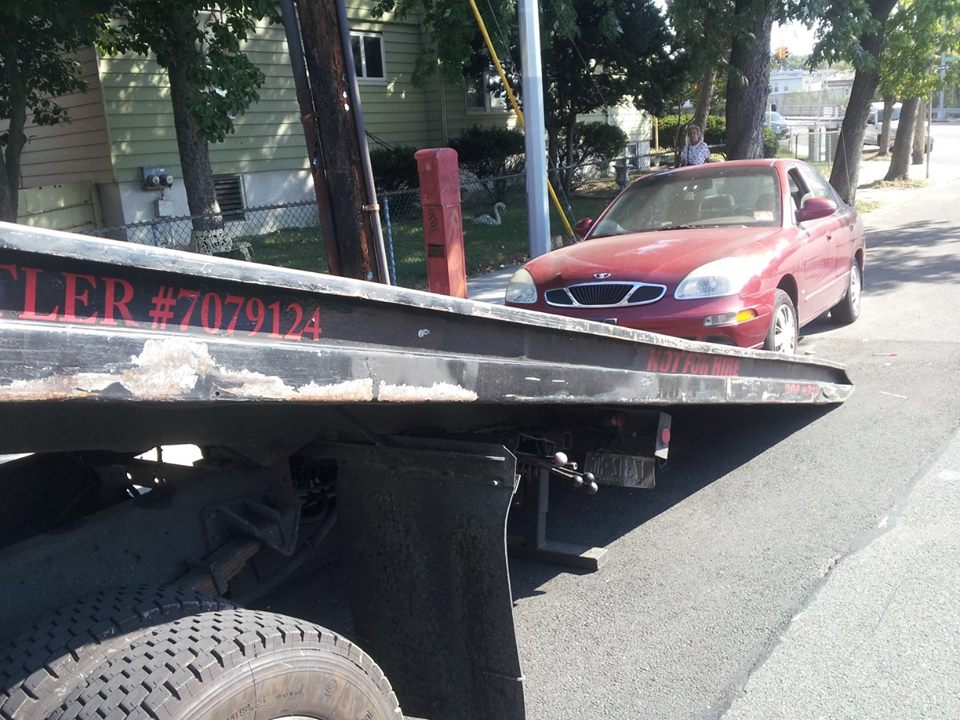 Frequently, people are looking for ways to go green and do their part for the environment, but they're just as frequently overlooking one of the biggest environmental hazards—junk cars. Junk cars are not only an eyesore; they're also detrimental to the environment, but there is a solution. Junk your car in Queens, and you'll not only receive cash, but you'll also be able to rest assured that nearly every piece and component of the car is being recycled.
In fact, on average, 98% of a car can be recycled. The metals of a junk car are smelted, purified and reused, the rubber parts, including the tires are recycled, all glass and plastic components can be melted down and recycled and the liquids within the car can either be neutralized or even reused. Because of the scrap industry, nearly 145 million tons of recyclable materials are turned into raw material that can be used for the industrial manufacturing industry.
If you'd like to transform the environment and do your part, while also receiving fast cash for a junk car, it's a simple process. Junk My Car Queens services locations throughout the greater New York metropolitan area, and we'll come to you for an estimate, inspection and pick-up. Even if you don't have a title for your junk car, contact us. We may be able to help, if your vehicle is older than eight years old.
Contact us at 718-297-9797 and receive cash for your clunker, while living a greener lifestyle. Also, don't forget to follow us on Facebook and Twitter, for lots of great news and updates.