How is your Junk Your Car in Queens Recycled?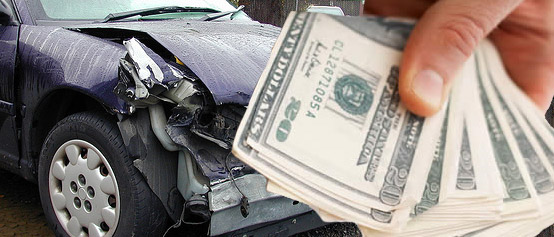 Recycling is one of the best ways to preserve the precious resources our planet has to offer. By repurposing as many parts of your junk car as possible, we are able to do our part to reduce ores mined from the earth.
At NYC Auto Salvage and Glass we make it a point to do as much as we can to re-use perfectly good interior and exterior parts, as well as mechanical parts. As soon as we pull into the yard with a junk car, our first duty is to assess damage. Can the vehicle be rebuilt? If so, it goes to our talented mechanical department. If not, we begin tearing the vehicle down and removing any usable parts.
From headlights and bulbs to nobs, motors and glass, we remove just about any vehicle parts that someone else could use. After parts are cleaned, they are stored and entered into our system for easy re-sale later on. After all usable parts are removed from the car and the proper precautions are taken for fluids and batteries, we crush and recycle the remaining metals. These metals are melted down by affiliate companies and used for the manufacture and production of a wide variety of metal products.
Contact NYC Auto Salvage and Glass at 718-297-9797 today to find the cheap used auto parts you need or to repair your car. Schedule a pickup of your clunker with customer services and get paid cash before we pull away from the curb! Don't forget to like us on Facebook and follow us on Twitter!