How Can I Have A Junk Cars Removal And Get Paid Cash To Junk My Car In Queens?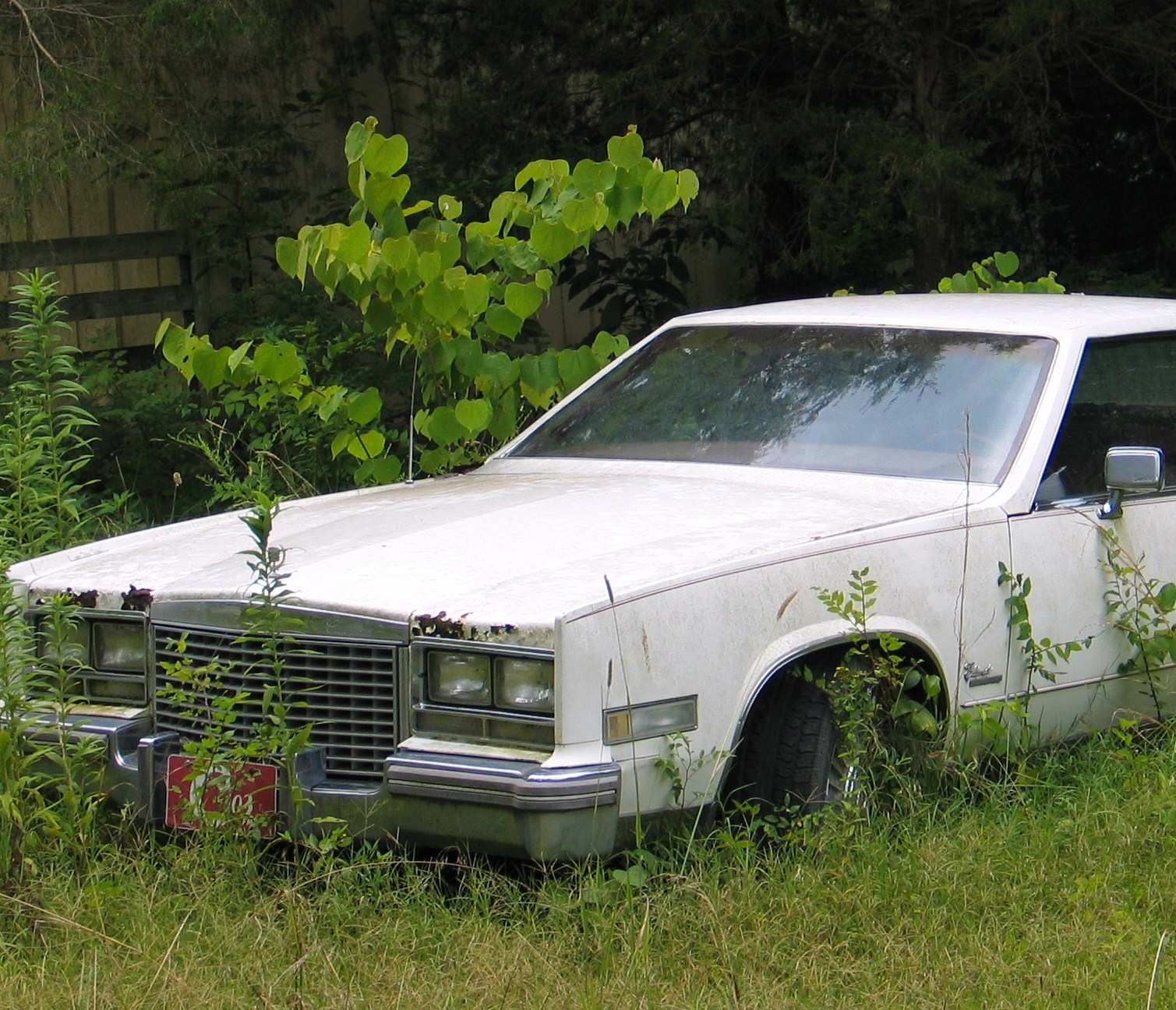 If you are getting ready to Junk A Car there are a few things you should know.  We are going to list all the points of having a junk car removed, things you need and things you don't.
Things you need for a junk cars removal service to pick up a junk car and pay you cash..
1) Make a phone call or get a free quote
2) Registration card
3) Remove license plates
4) Remove the registration sticker from the windshield
5) Remove all your personal belongings out of the junk car
6) Get a receipt to clear you of any liability from the point that you get rid of a junk car
Things you don't really need to junk a car.
1) Car Keys and title if possible if not no title no keys no problem!!
2) You don't need to pay us money to have a junk car removed, in fact we pay you to sell a junk car to us
No Title! No Keys! No Problem!! New York City Auto Salvage has you covered we  junk your car or truck and provide a receipt and a Junk Car Waiver Of Liability Form . Please contact Vinny at 718-297-9797 or Get A Free Quote!